---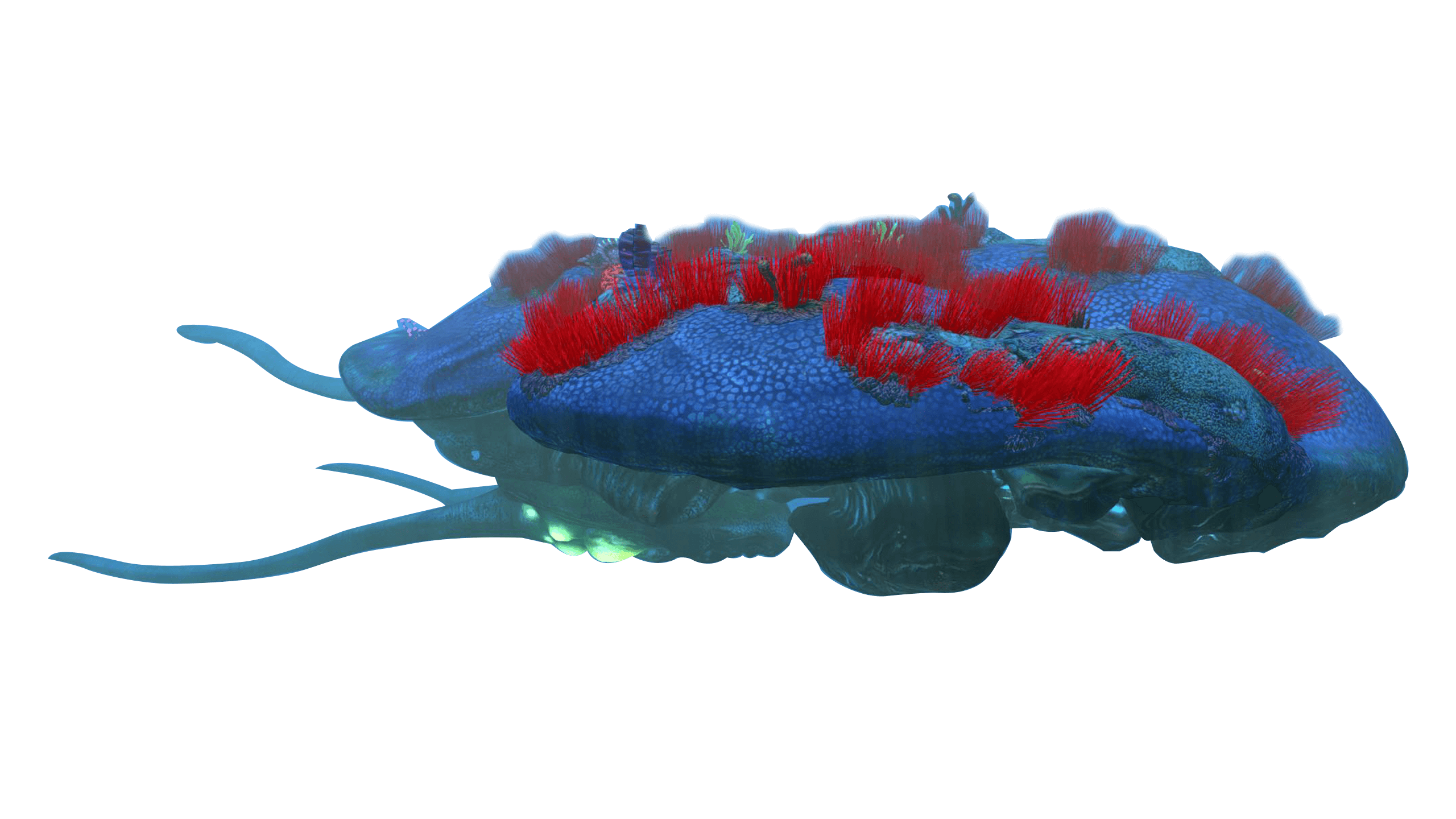 Reefback
These gentle giants now have the feature they were named after - Reefs! The beautiful flora that now grows on the Reefback is randomly generated so each has a unique look. Be sure to break open some of the barnacles found on their backs, they now contain valuable resources. Keep an eye out for baby Reefbacks as well.
River Prowler
This creepy, aggresive creature now prowls the Lost River zone. While exploring, keep a sharp eye out for these beasties as they are definitely dangerous.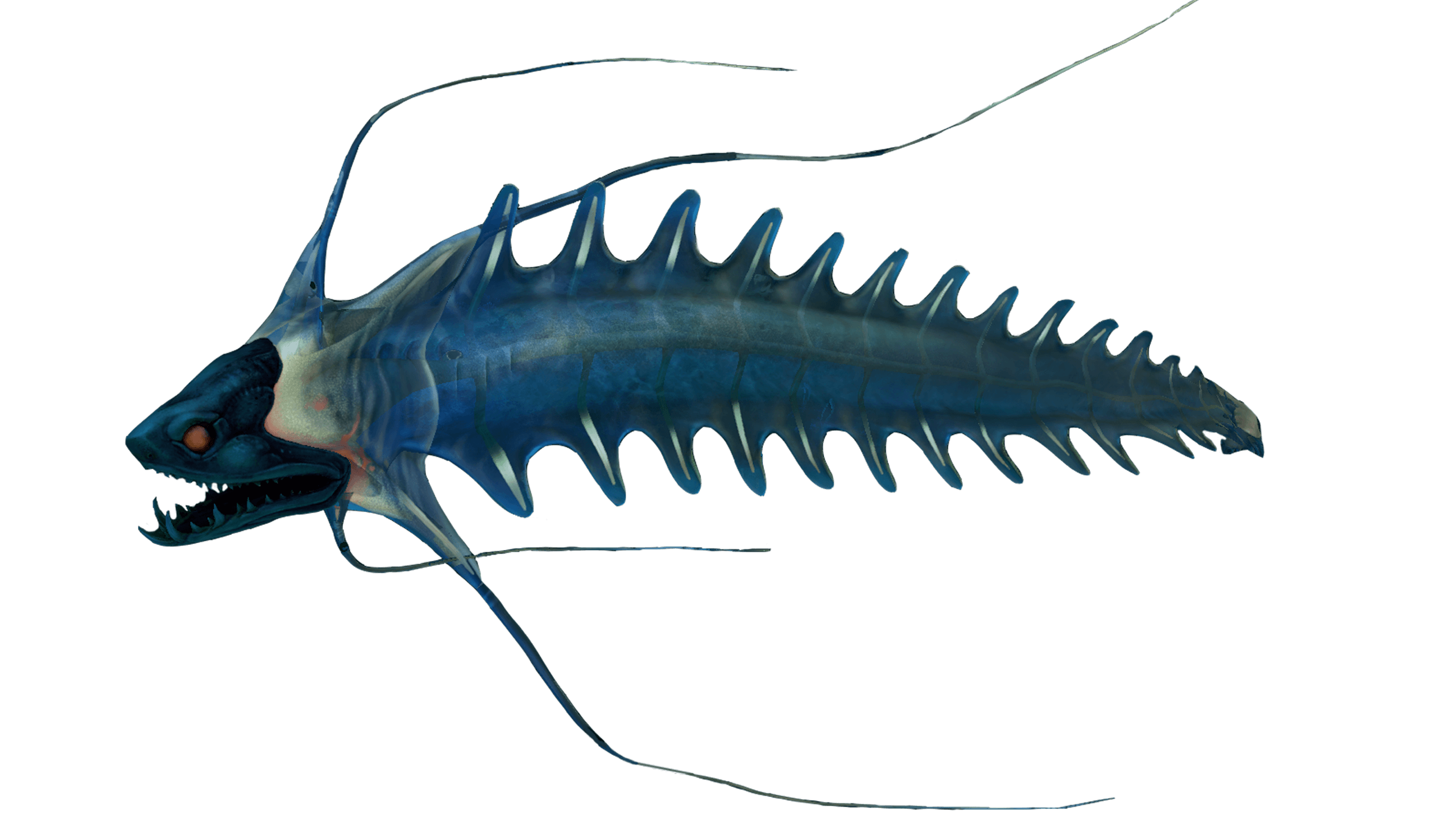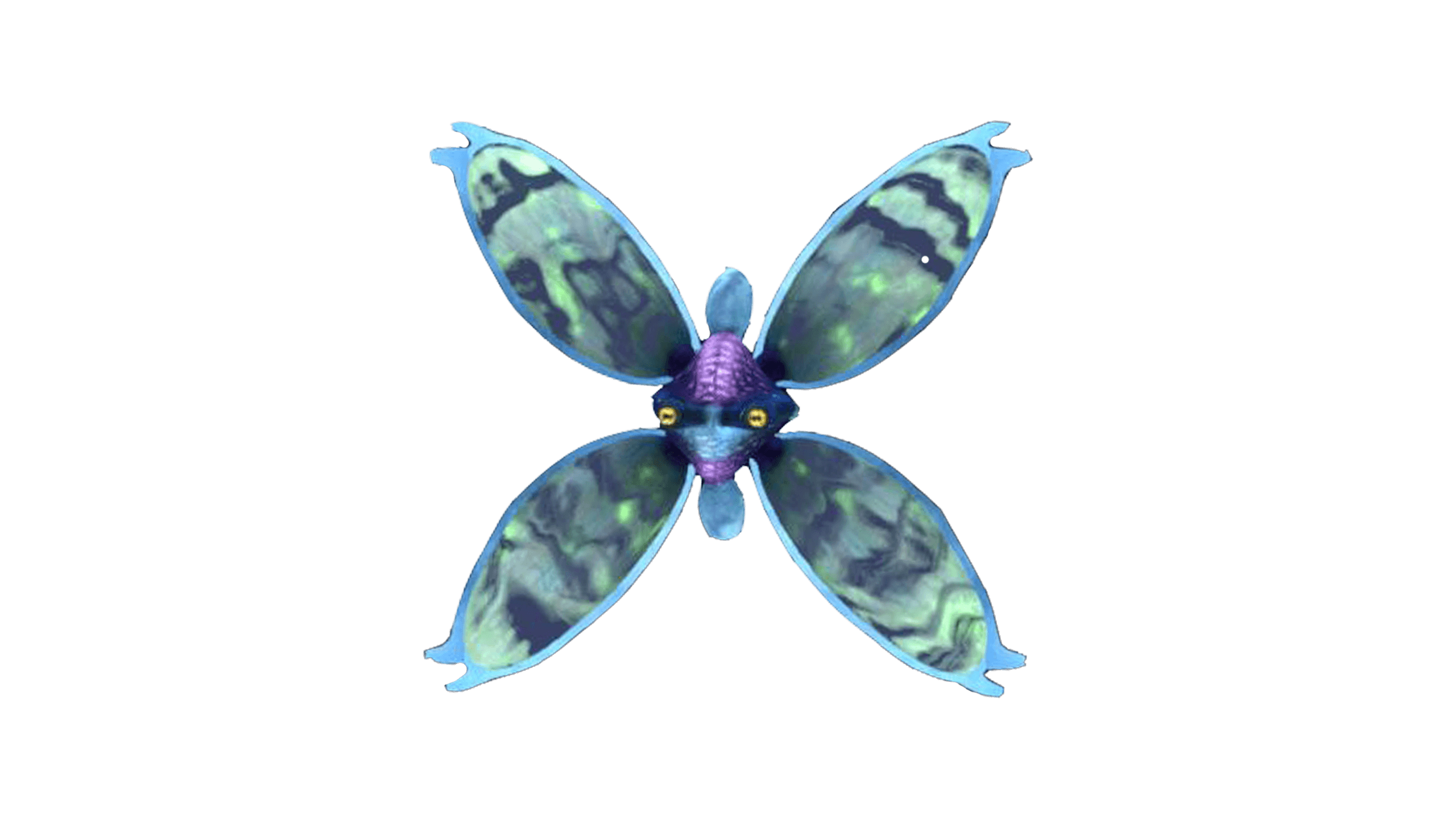 Mesmer
Now 100% more mesmerizing as its key ability has been fixed and improved upon. Keep a keen eye out for these nasty little creatures that can pull you in and mesmerize you before going in for a bite.
---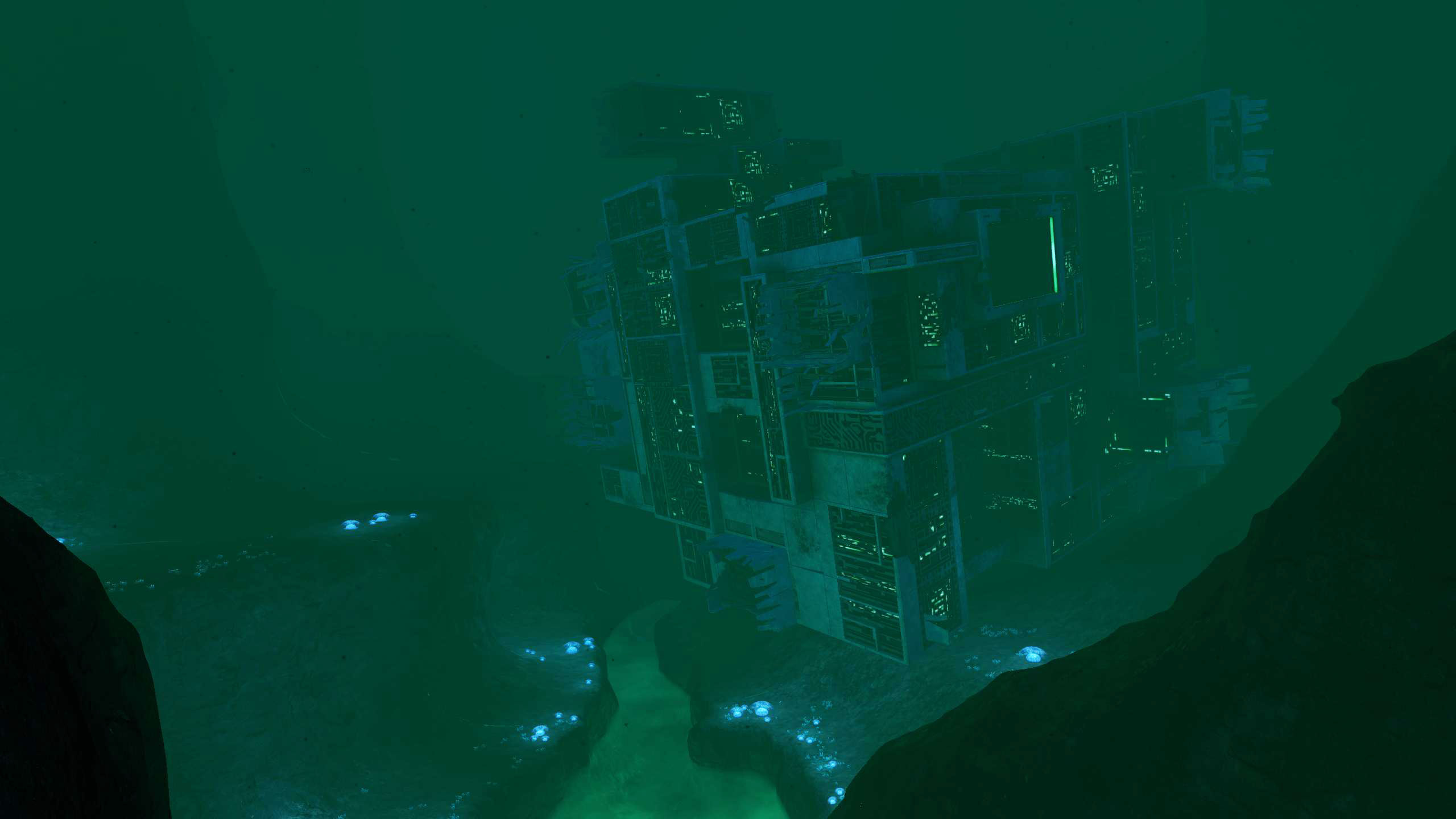 ---
Other Additions
Pipes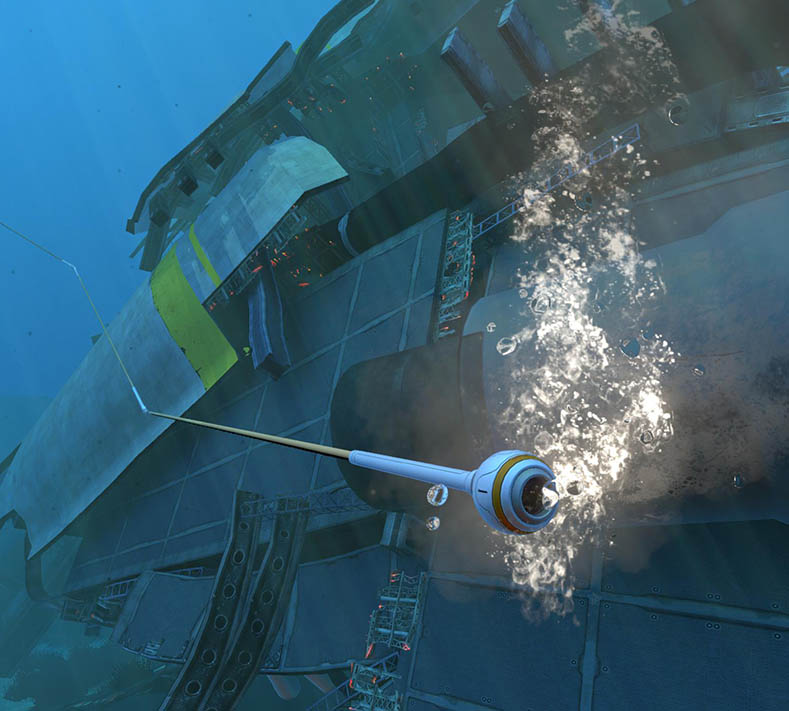 Connect a Base Pipe connector to your base or build a floating Pipe connector to provide extra oxygen to nearby areas. Handy if you're resource gathering on just your lungs.
Reinforced & Still Suits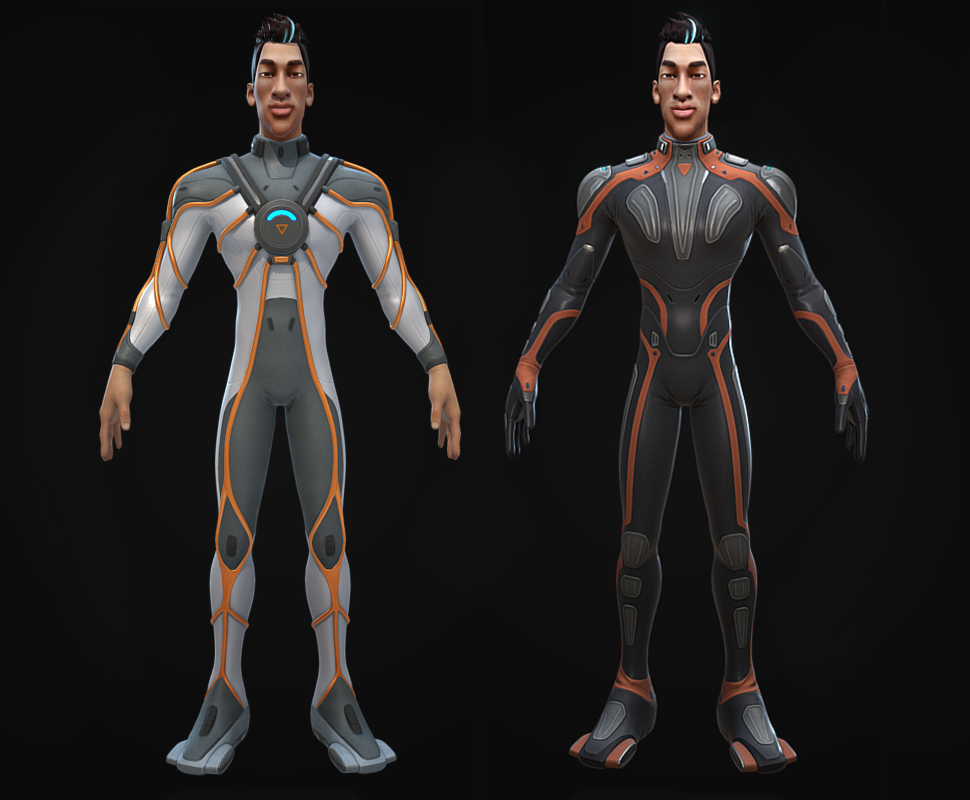 The Still Suit & Reinforced Dive Suit now have unique models! Craft yourself a new suit using a Fabricator.
---